MITHRIL ORE UTILITY TOKEN
Mithril Ore Token serves as a decentralized, novel utility for advanced mining/staking. It is first in the market to be backed by Ethereum. As a result, it will serve as the first 'Casper' mining/staking pool to the digital token Market. 'Casper' is known as the 'Proof of Stake' or POS upgrade of the Ethereum blockchain. This particular upgrade goes green regarding energy usage, in which the Ethereum blockchain no longer uses energy-wasting 'Proof of Work' mining, but rather, more secure, energy saving POS. In order for POS to be profitable for those with limited Ether, they will need to pool Ether with others. Mithril Ore is the first advanced staking pool to the market, providing access to POS mining, and will utilize this service in a crowd-friendly way.
One hundred percent of the Ethereum raised in the Mithril Ore token crowdsale will be placed into the Ether Mining/Staking Pool – with none taken as profits. As an additional feature of the Mithril Ore token, all Ethereum created as a result of advanced staking from 'Casper' will be returned to the Mithril Ore Ether Pool; thereby, adding more Ethereum to the Mithril Ore Mining/Staking Pool.
Mithril Ore tokens are limited in number and therefore scarce. In future years, token holders may elect to offer and consolidate tokens with the "blacksmith option." With consolidation, 'blacksmith minted' item tokens offer annual, limited time, limited edition tokens that connote concentrated values and voting privileges at the option of current token holders.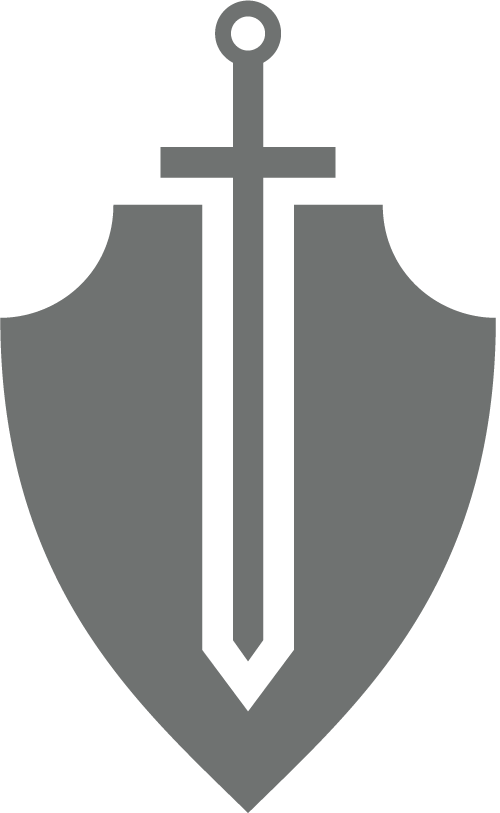 Decentralized Pooling Ethereum for Casper to Maximize utility of Proof of Stake – Mithril Ore allows you to trade, hold, or save your computer life while the token does all the staking work for you.
We have a team of highly successful individuals, competitive in their respective fields. Our Goal is to provide a superb, reliable product for our community.
This token is built on solid rock, Ethereum. In earlier days, the US dollar (certificate) was backed by silver and exchangeable for silver. Mithril Ore is backed by Ether, only with this token, Ethereum can be staked to allow token holders to participate in POS mining.
Our ultimate goal is to allow the community to direct the path of Mithril Ore token. Through the annual 'Blacksmith' token consolidation, privileges will be granted to those most vital to the community, ensuring and maintaining decentralized control.
---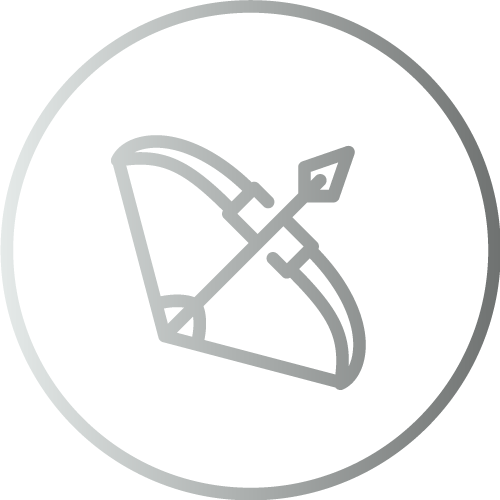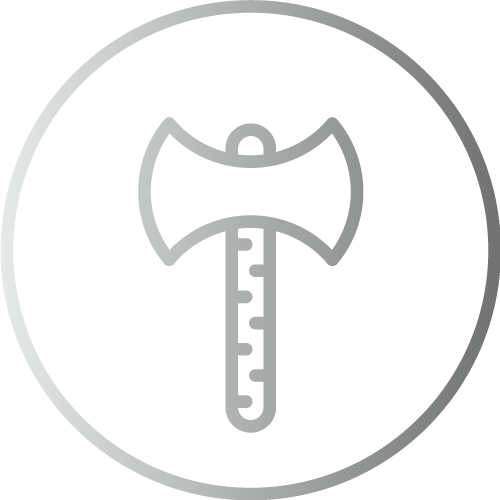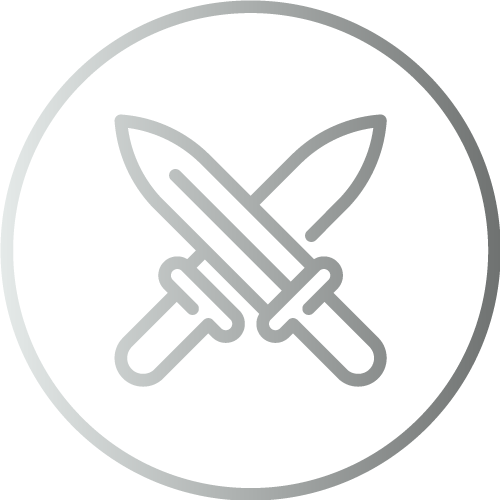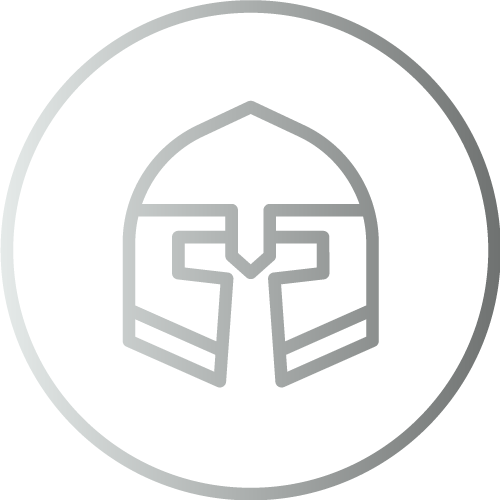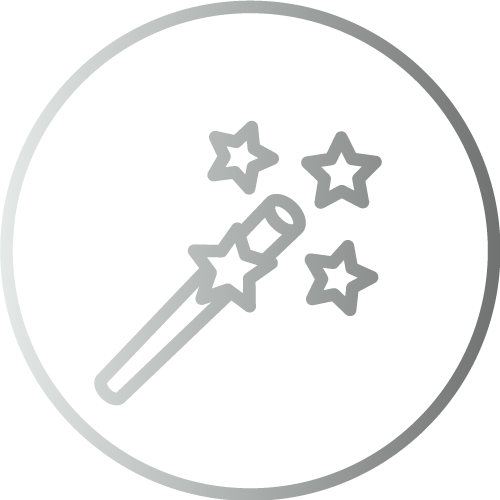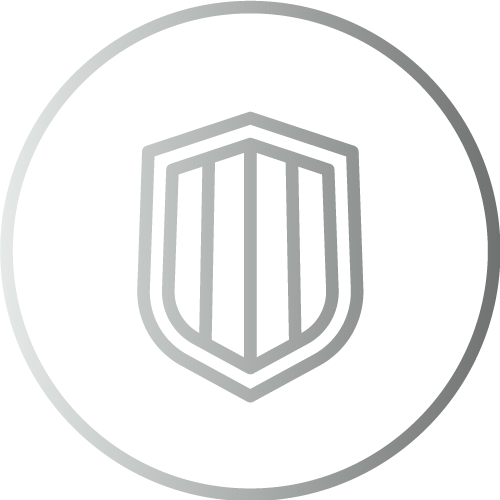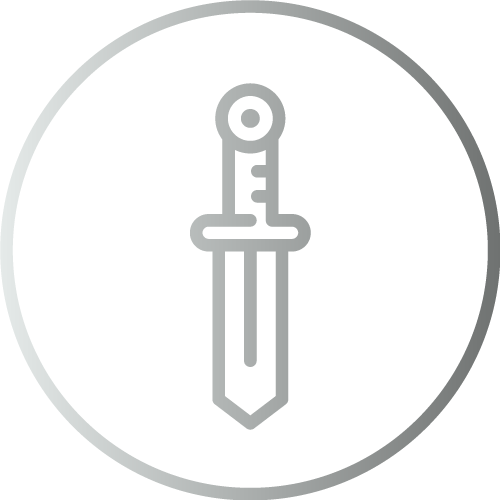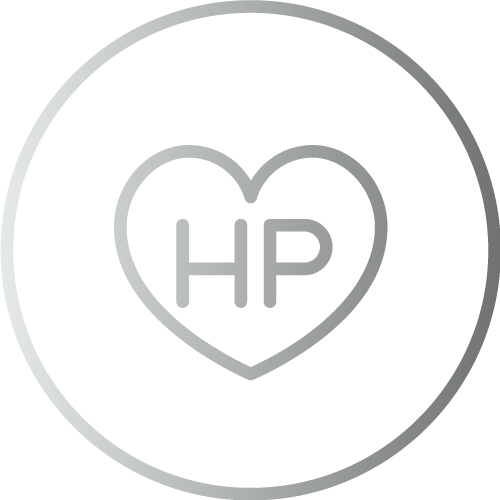 MITHRIL ORE TOKEN
The token has several features including limited and fixed supply; a stable, digital currency backing, redeemable for its value; a driven and trustworthy team; and, several novel and expanding use cases.
Collectible and novel foundation.
Only 500,000 'MORE' tokens will ever exist
100% of Ether from crowdsale is distributed to the Ethereum Mining/Staking Pool.
100% of Ethereum generated from "Casper" POS staking stays in the Ethereum Mining/Staking Pool.
Option for limited annual supply of consolidation tokens accompanied with concentrated value and voting privileges within the community.
Corporation takes no Ethereum or profits from crowdsale, authority and management decentralized to token holders.
Two years following crowdsale, tokens are redeemable for the Ether that backs them, subject to minimum pool size restrictions or super-majority vote.
TOKEN SALE DATA
Our aim is to provide unparalleled integrity with a community-centered token sale.
Crowdsale Fund Allocation
Annual 'Blacksmith' Item Tokens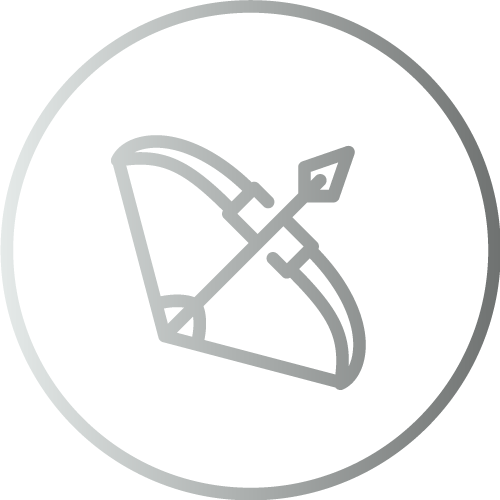 Subject to election of token holders, once per year there is an annual consolidation (in exchange for 'MORE' tokens).
Akin to exchanging 5 U.S. pennies for one U.S. nickel – Offers consolidation and concentration of tokens.
Subject to token holder approval, Mithril Arrows (MROW) available in 2018 in exchange for 2 Mithril Ore. – Mithril Arrow will, intuitively, have twice the relative Ether value as 'MORE'.
As a result of participation, 'MROW' will give privileged, reciprocal voting rights.
Responsibility of Mithril Ore community will gradually be delegated through these 'item' tokens. End Result – decentralized control of the community to the members most vested.
Address:
Mithril Ore Corporation LimitedNo. 5, 17/F Bonham Trade Centre50 Bonham Strand, Sheung Wan, Hong Kong
Phone:
P – +852 8193 2597